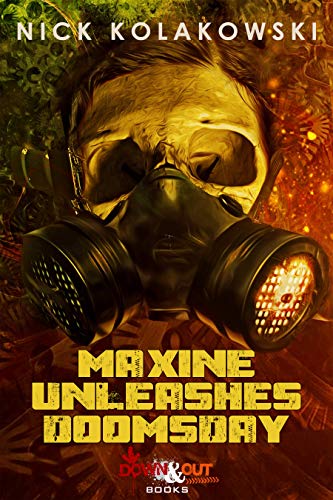 Maxine Unleashes Doomsday
The United States has collapsed. Bandits stalk the highways, preying on the weak and unaware.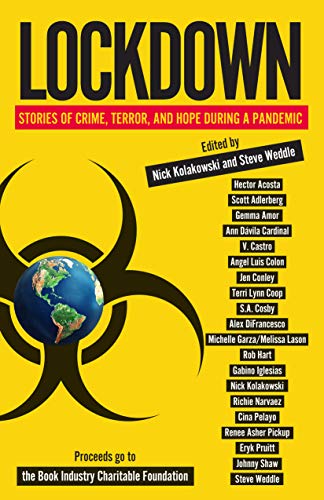 Lockdown
Some people panic, while some go to heroic lengths to save those they love—and others use chaos as an opportunity to engage in purest evil.
The Great Earthquake of 1906 destroyed San Francisco. The rebuilding offered the city and its iconic Chinatown the chance to undo some mistakes.
read more