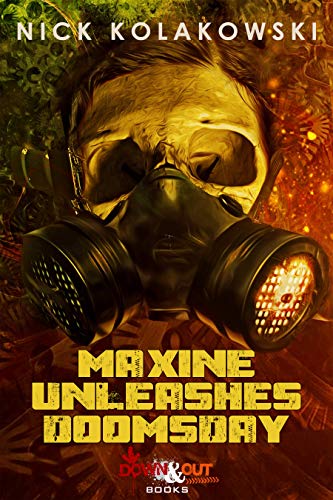 Maxine Unleashes Doomsday
The United States has collapsed. Bandits stalk the highways, preying on the weak and unaware.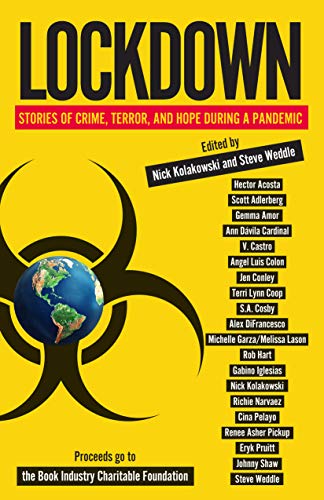 Lockdown
Some people panic, while some go to heroic lengths to save those they love—and others use chaos as an opportunity to engage in purest evil.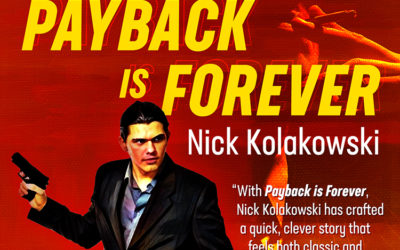 When the pandemic started, I spent a lot of time playing around with a software platform called GPT-3, which generates text based on whatever you input into it; newspapers such as The Guardian have experimented with using GPT-3 to produce articles, for example. I...
read more