Sam and Rachel help out an old friend with a delicate situation that leads to an opportunity for a little blackmail. Their plans are disrupted, however, and they are quickly embroiled in a power struggle with the shadowy elite of the nation's capital.
Can Sam and Rachel match wits with these hidden movers and shakers? Or will they find themselves crushed underfoot?
It's the summer of 1987. Around Lake Legionnaire, locals whisper tales of an unstoppable monster rampaging through the night, killing everyone in its way. But what if the monster's just trying to stop something far worse—a threat that could destroy all existence? "Groundhog Slay" shows that not all heroes wear capes: sometimes they wear creepy masks, and they're a little bit too skilled with a chainsaw…
This billionaire's luxury doomsday bunker has everything: spectacular ocean views, a full-service kitchen, three bedrooms, a broadband connection, and concrete thick enough to keep any kind of horror out.
Today, the bunker's caretakers are about to discover those concrete walls are good—too good—at keeping them trapped with the horrors inside. Twenty feet below the world's most beautiful beach, they'll face the ultimate evil—one that transcends death itself.
Miller thought it was the perfect heist: Five minutes to hit the cash room of an amusement park, then another two minutes to the getaway car, then gone. As a professional thief, he'd done jobs like that dozens of times. But Miller's partners had other ideas. When things go bad and bloody, Miller is forced to flee back to familiar territory: New York City's West Village, where even the target of a nationwide manhunt can hide out amidst the freaks.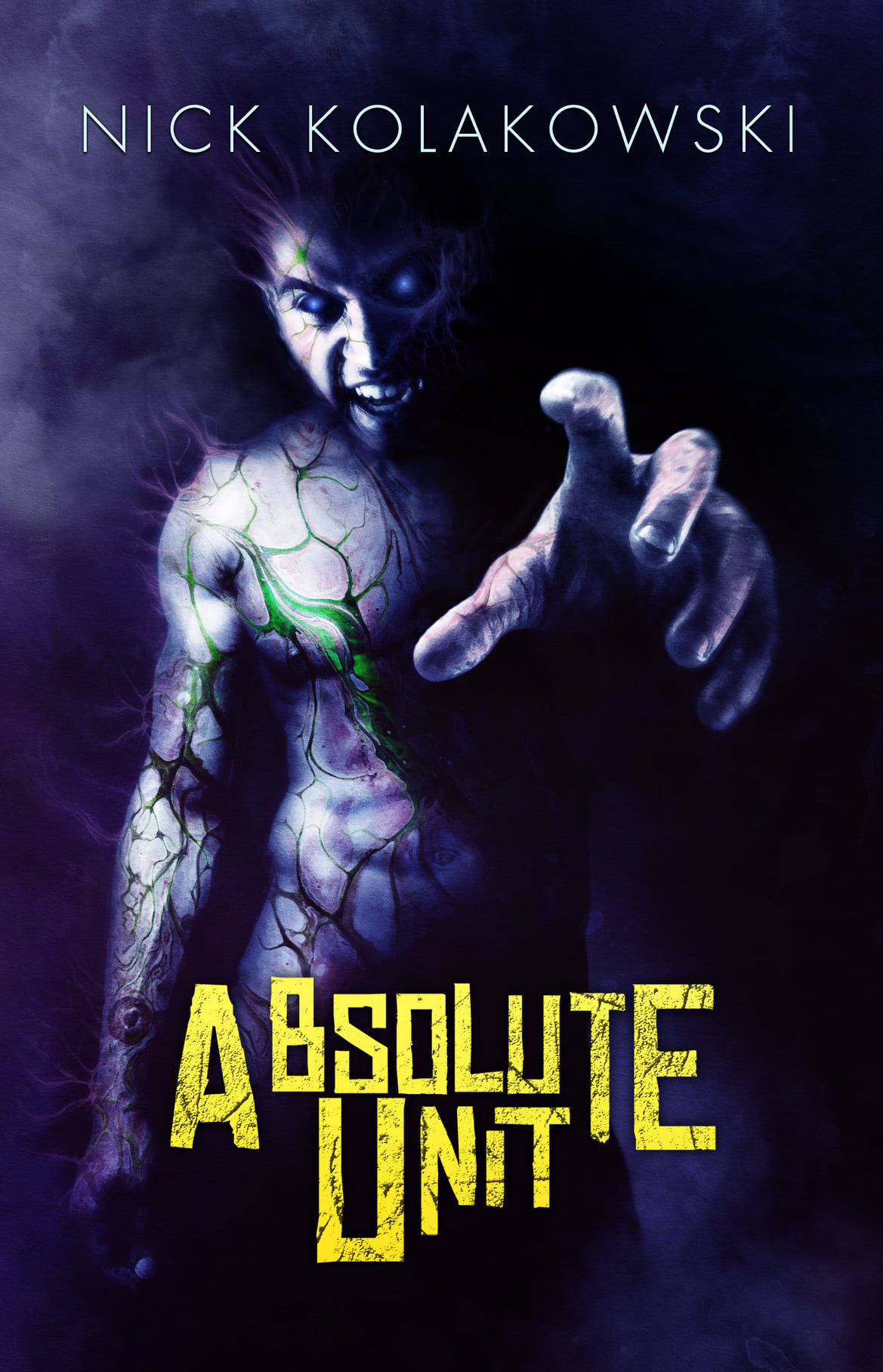 Absolute Unit is a dark carnival ride through the underside of the American Dream, where hustlers and parasites fight to survive against gun-toting furries, sarcastic drug kingpins, old ladies who are startlingly good with knives, and angry ex-girlfriends. It's a hardboiled slice of modern American horror that asks the deepest question of all: Is the human race worth saving?
Three nights ago, Jake Halligan and his ultra-lethal sister Frankie were kidnapped by a sadistic billionaire with a vendetta against their family. That billionaire offered them a terrible deal: Spend the next 24 hours in the backwoods of Idaho, hunted by rich men with the latest in lethal weaponry. If Jake and Frankie survived, they'd go free; otherwise, nobody would ever find their bodies.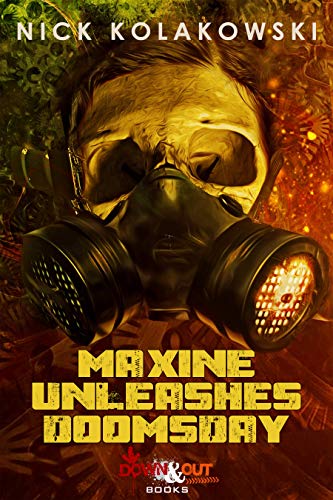 Maxine Unleashes Doomsday
The United States has collapsed. Bandits stalk the highways, preying on the weak and unaware.
In order to transport goods between heavily fortified cities, companies hire convoy escorts. Maxine is the best of these new road warriors: tough, smart, and unbelievably fast. But she also has a secret: She's the niece of New York's most notorious outlaw, a man hunted by what's left of the nation's law enforcement.
Boise Longpig Hunting Club
When you want someone found, you call bounty hunter Jake Halligan. He's smart, tough, and best of all, careful on the job. But none of those skills seem to help him when a shadowy group starts taking his life apart piece by piece.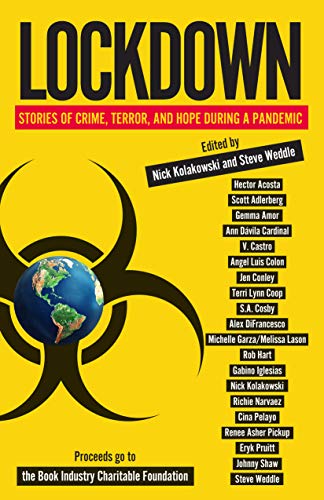 A mysterious virus sweeps across the country, mutating rapidly as it jumps from person to person. Cities are locked down. The skies are clear as all planes are grounded. Some people panic, while some go to heroic lengths to save those they love—and others use the chaos as an opportunity to engage in purest evil.