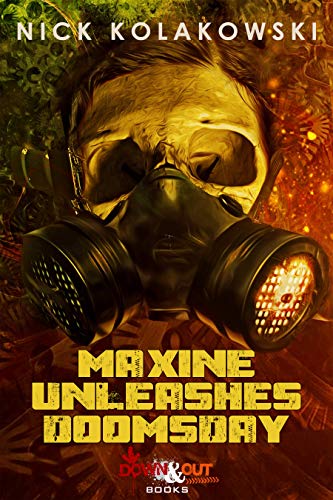 Maxine Unleashes Doomsday
The United States has collapsed. Bandits stalk the highways, preying on the weak and unaware.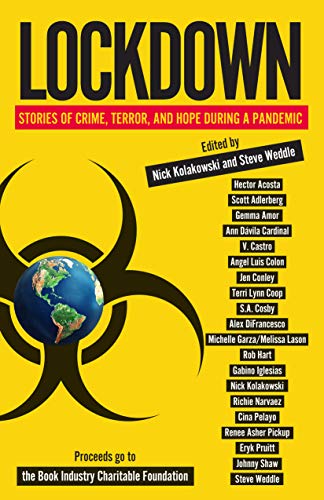 Lockdown
Some people panic, while some go to heroic lengths to save those they love—and others use chaos as an opportunity to engage in purest evil.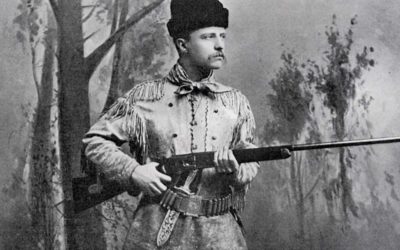 Theodore Roosevelt not only loved hiking, camping, and shooting big animals, but also writing about those experiences. However, hearing about Bigfoot seems to have spooked him.
read more